Wolfsthurn Castle in Mareta
A familiy activity in Racines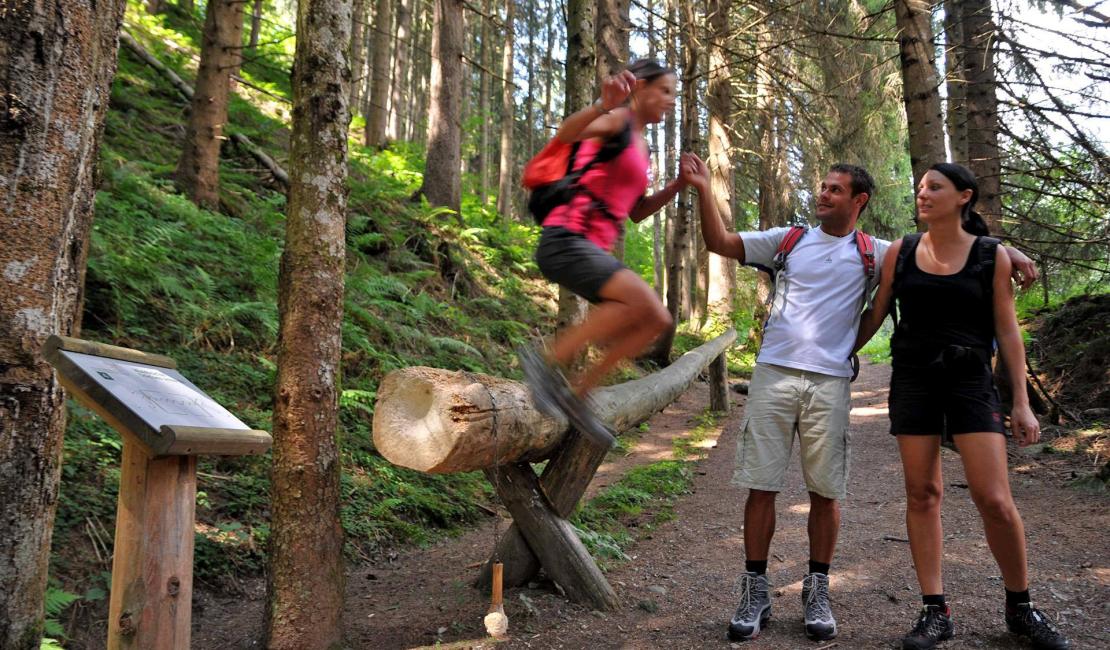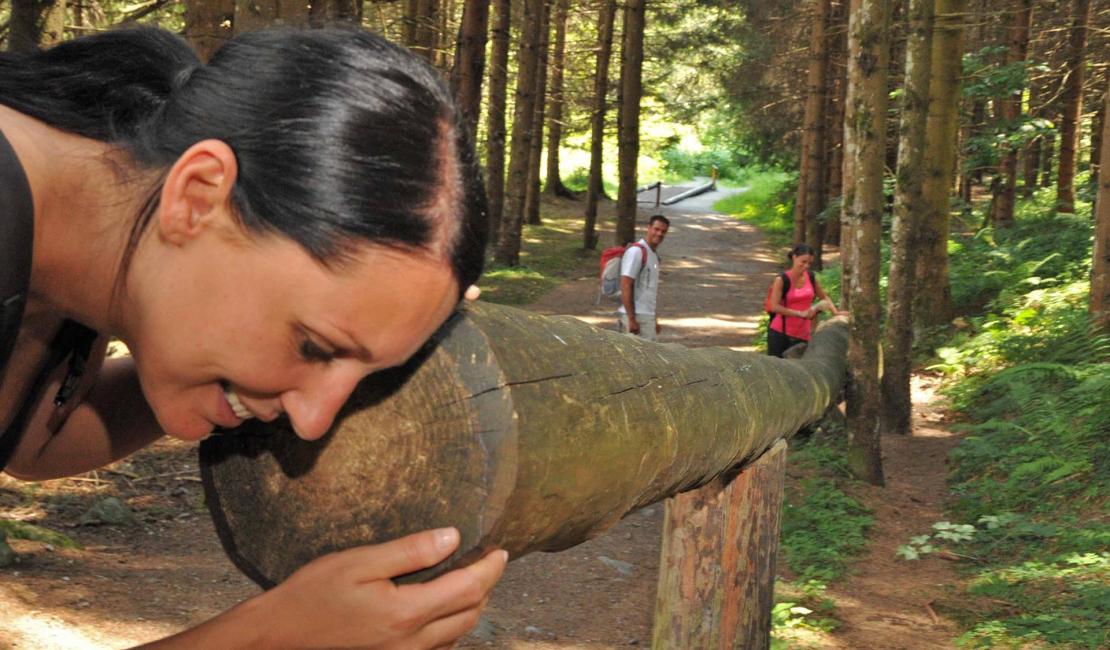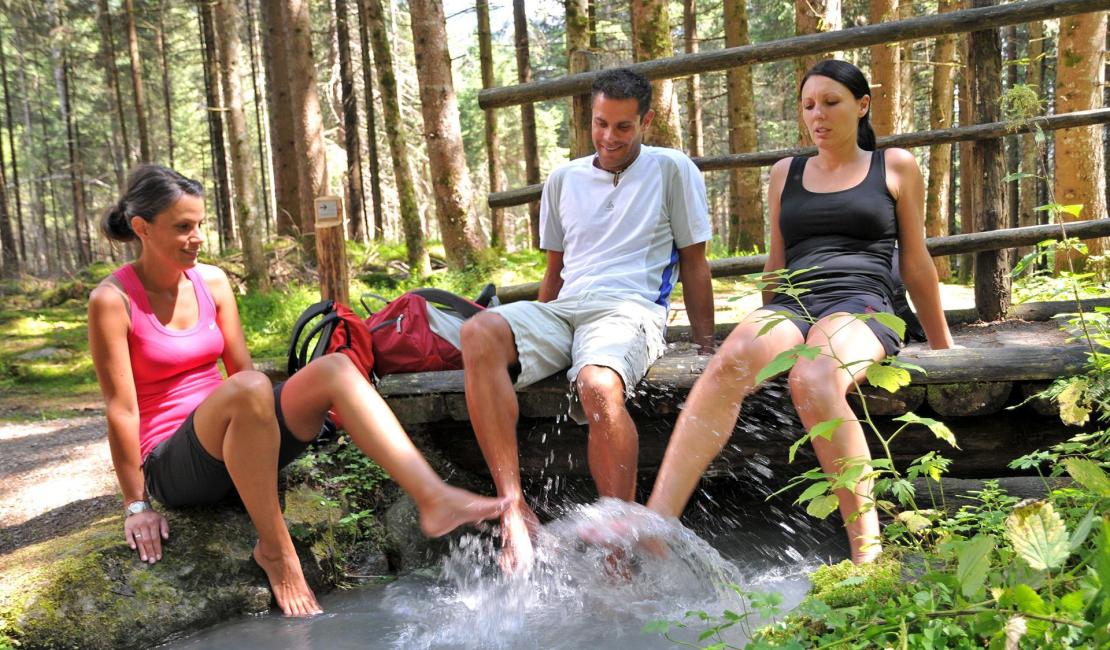 The theme trail around the habitats forest and water is an experience for the whole family. Along several stations from Mareta village to Castel Wolfsthurn there are many points of interest to explore the nature by playing. How high do the forest dweller jump? How does a wood phone work? How do you identify the age of a treee? You will find answers to these questions along the way.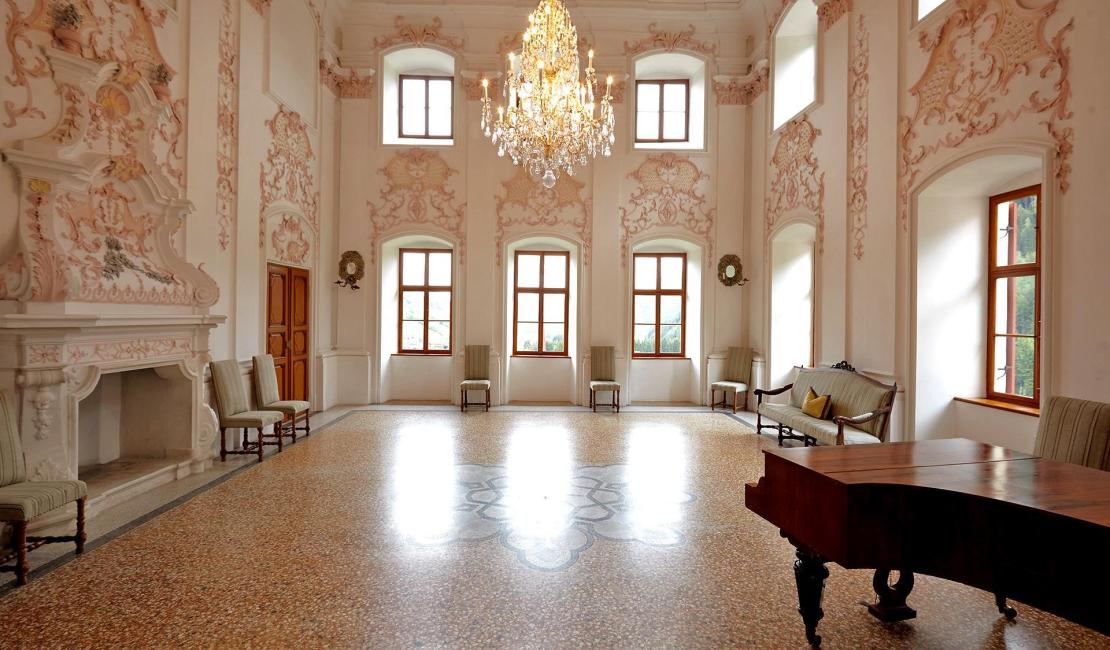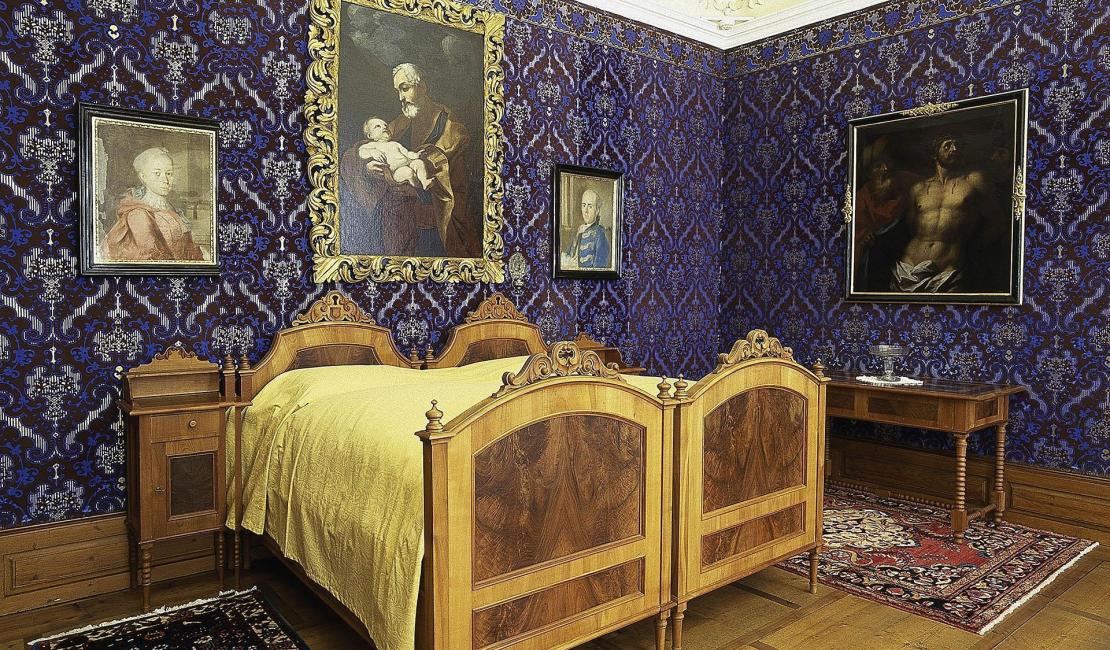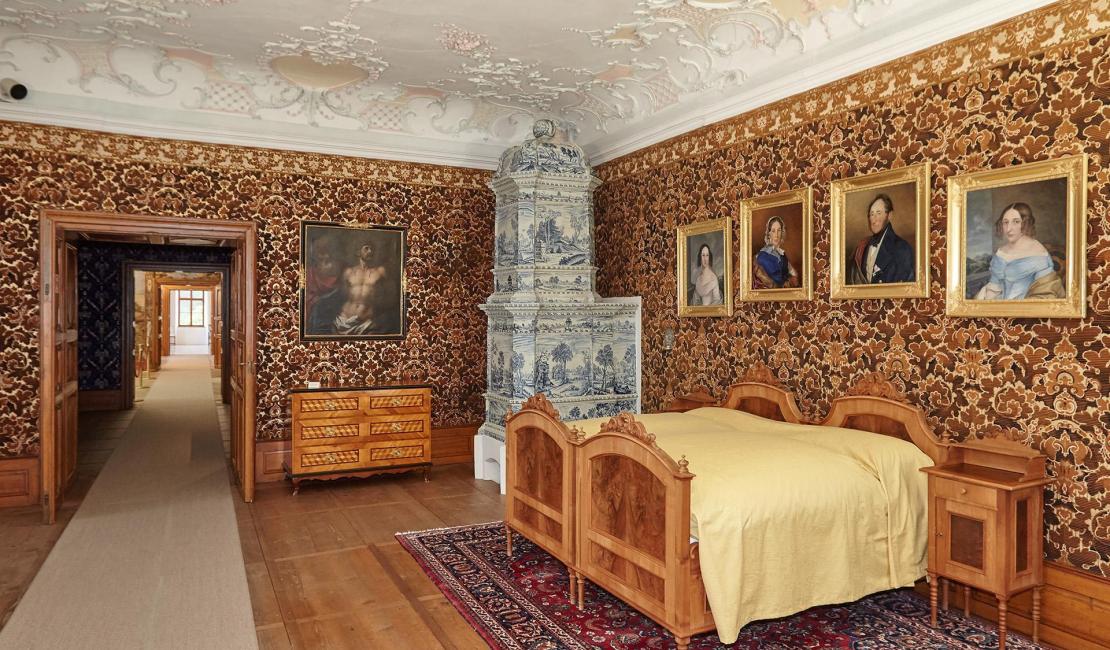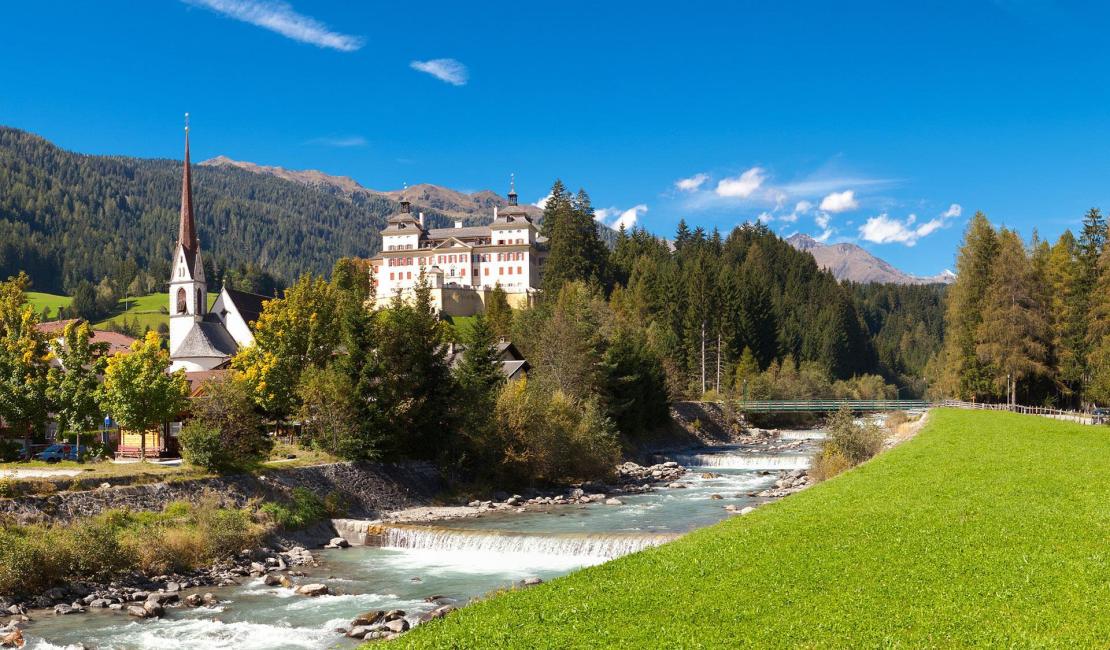 Once upon a time a princess
Which child didn't dream of a fairy tale castle to play prince and princess. During the castle tour children can explore the rooms and dive into the history of the baroque castle. Further offers are provided for schools and groups by the museum.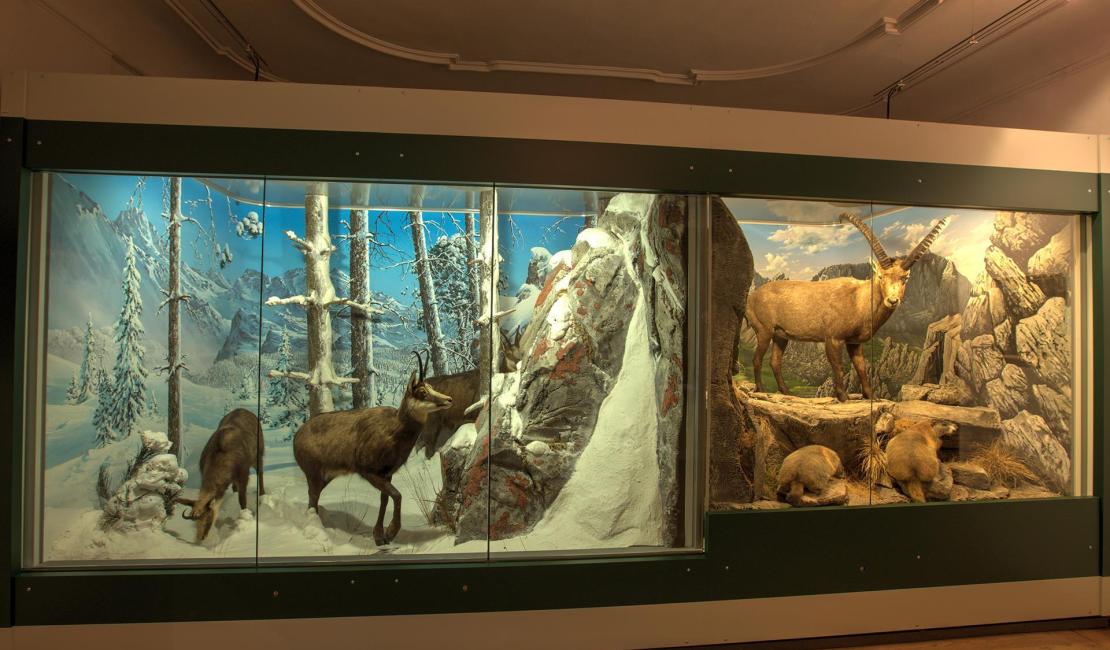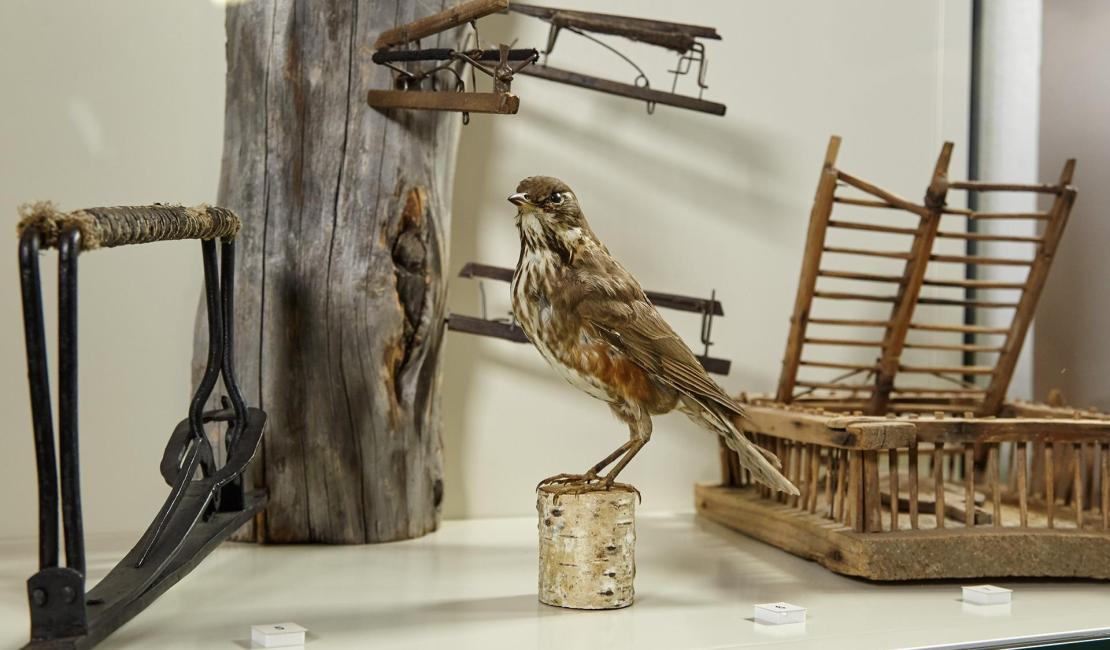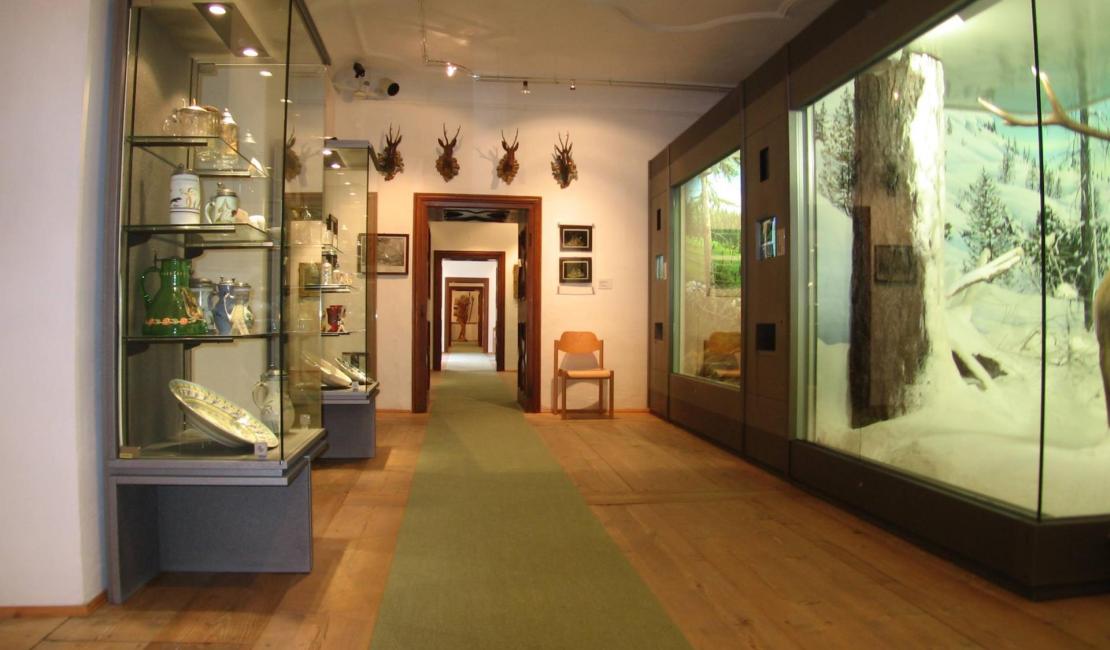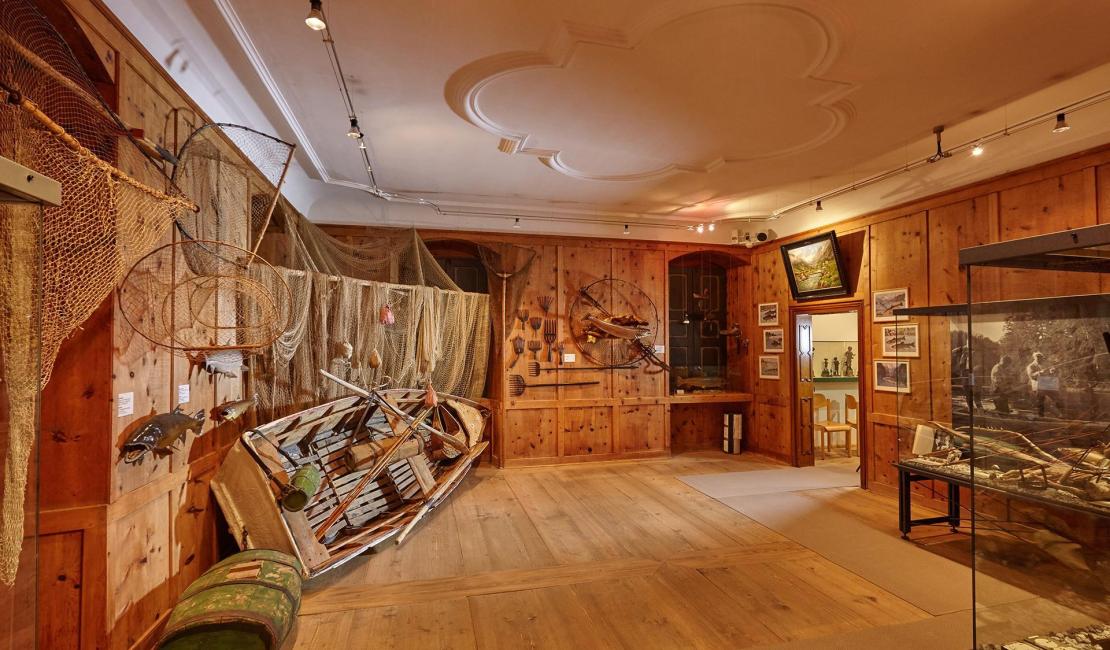 The Hunting and Fishing Museum shows children many things about the wildlife in Südtirol and gives insights in the different habitats of mountain animals.

Perfect break in our accomodations