Vipiteno-Racines skiing pleasure
1/12/2020 - 2/1/2020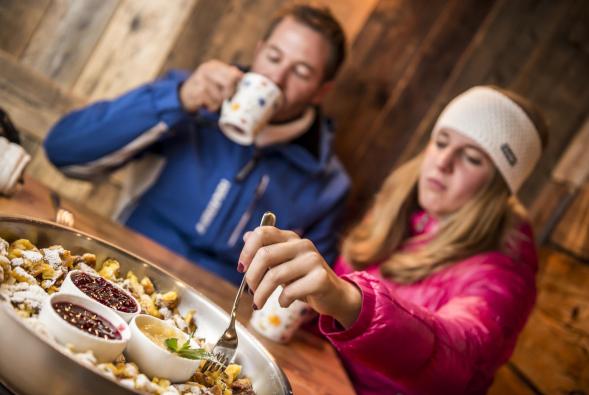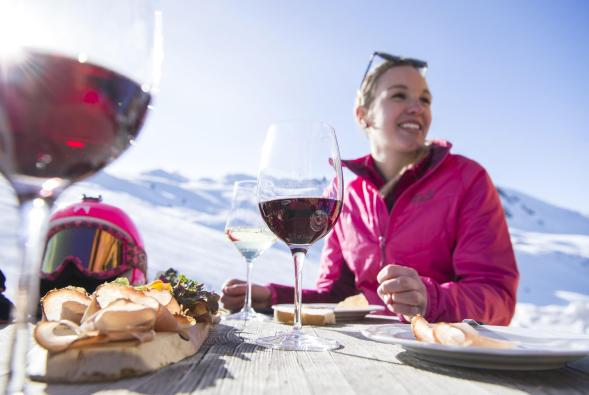 A guaranteed great time in Vipiteno-Racines!
Skiing fun on uncrowded panoramic ski runs combined with the culinary highlights of South Tyrol. Let yourself be pleasantly surprised. In the ski area of Ladurns, sommelier world champion Eros Teboni will present you with excellent wines. In the Monte Cavallo ski area, an aperitif will give you a boost of courage for the night toboggan run. In the ski area of Racines, early risers and ski enthusiasts can enjoy a sunrise on the untouched slopes and a gourmet breakfast.
Services included


5 or 7 nights
4 or 6 days Skipass Alta Valle Isarco
Enjoy wine & skiing in Ladurns
Night tobogganing with aperitif at Monte Cavallo
Skiing for early risers and skiing enthusiasts on untouched slopes

Request your holidays with alpine flair
Residence Zum Theater

Schulweg 2
39041 Gossensass

Appartamenti Isarco

Färberstraße/Via Färber 1
39041 Gossensass/Colle Isarco

Gasthof Moarwirt

Romstr. 11
39041 Gossensass

Hotel Alpin

Pflersch Valley - Ladurns 84
39041 Gossensass

Wolfenhof

Mühlgasse 11
39041 Gossensass

Berggasthaus Ladurnerhütte

Pflersch 200
39041 Gossensass

Appartments Heidenberger

Schulweg 1
39041 Gossensass

Residence Ladurns

Fleres/Pflersch 89
39041 Colle Isarco/Gossensass
Hotel Bergkristall

Pflersch 88
39041 Gossensass

Hotel Schuster

Via Parrocchia/Pfarrgasse 1
39041 Colle Isarco/Gossensass

Alpin Hotel Gudrun

Alte Postgasse 8
39041 Gossensass

Residence Reisenschuh

Ladurns/Pflersch Valley 98 a
39041 Colle Isarco/Gossensass

Hotel Panorama

Pflersch 176
39041 Gossensass

Hotel Erna

Pflerscherstr. 2
39041 Gossensass

Aparthotel Pichler

Notenburg 1
39041 Colle Isarco

Edelweißhütte Ladurns

Ladurns
39041 Colle Isarco/Gossensass
Please select one or more accomodtions to complete your request.