Fleres/Pflersch 6
39041 Colle Isarco/Gossensass South Tyrol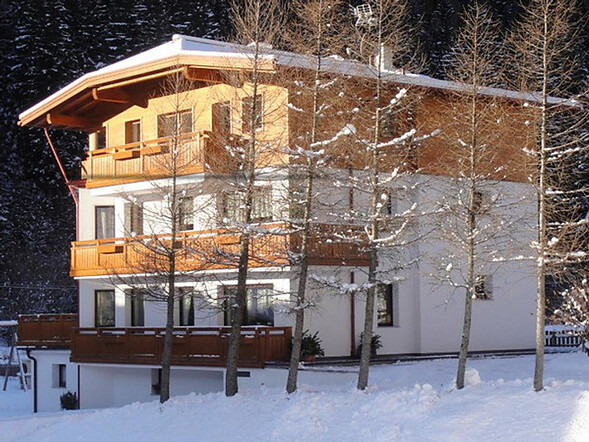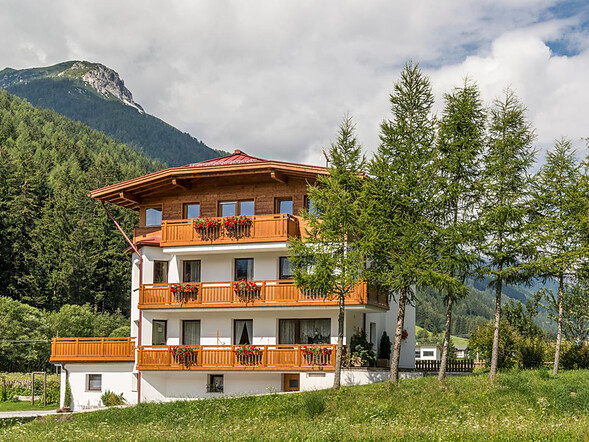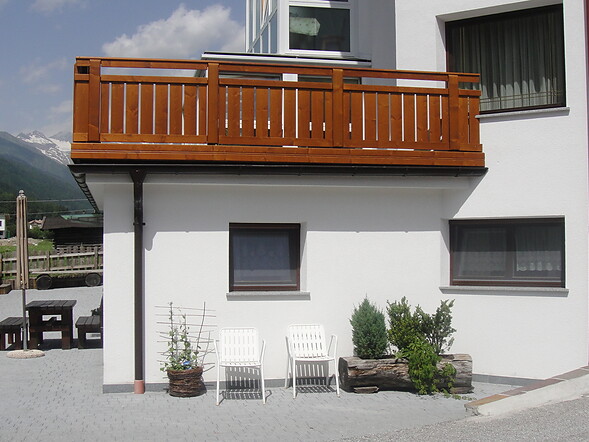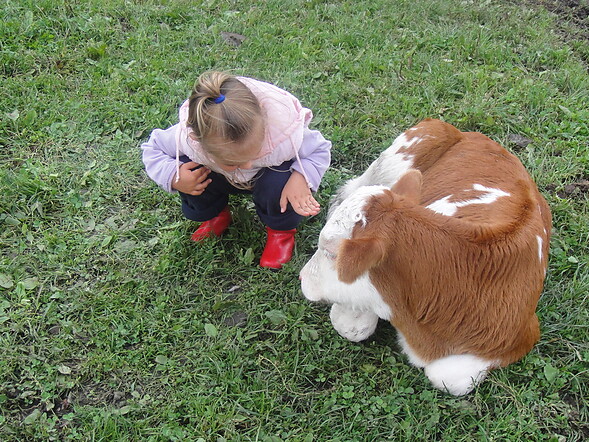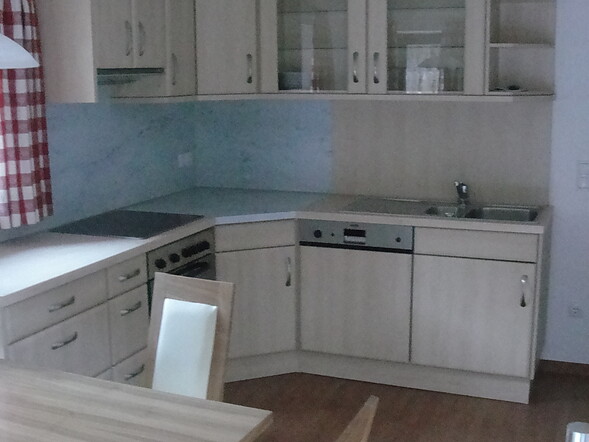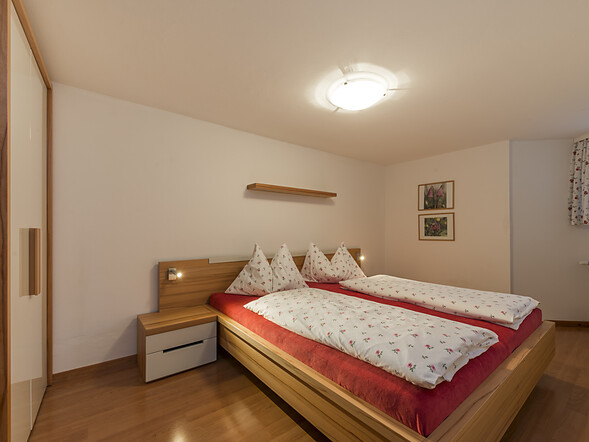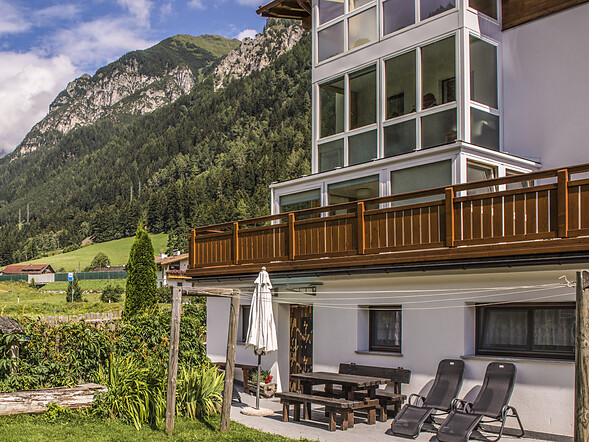 The holiday apartment, as an extension to our house, is conveniently located on the Pflerscher-country road- 2.5 km away from the ski- and hiking paradise of Ladurns and 6 km from the town of Sterzing, surrounded by the beautiful mountains of the South Tyrolian Wipptal. Our guests can enjoy pure nature, and have the opportunity to be in direct contact with farm animals, even stroke them. From Gossensaß you can reach in no time the mining museum in Ridnaun, the Gilfenklamm in Stange - an extraordinary beautiful path through a narrow gorge - , the indoor pool Balneum in Sterzing and the hunting museum in Mareit.
We wish all our guests a wonderful stay and a relaxing holiday.
No availability for this period. Please choose another period.
Reviews
Overall score: 96 / 100 of 36 reviews
Cleanliness
100/100 of 7 opinions
Service
95/100 of 19 opinions
Room
89/100 of 34 opinions
Special focus of the accommodation
Transfer
Near ski bus stop
Near bus stop
Furnishing
Garden
Playground
Open car park
Livestock farm
WLAN
Dogs allowed