E-bike charging station Pension Alpenhof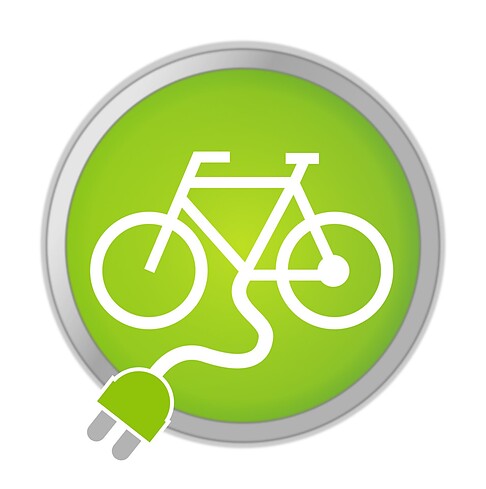 General description
If cyclists run out of juice, they can rest here for a while and recharge not only their own energy, but also that of their bike.
Bikers should have their own power supply unit in their luggage.
Description to arrive at destination
From Sterzing/Vipiteno or Brenner/Brennero to the village Gossensass/Colle Isarco.
Public transport
Bus line 313: Brenner / Pflersch - Gossensass - Sterzing.
Train line 100: Brenner - Bozen - Verona.
Contact
Strange 4
39041
Gossensass/Colle Isarco
Summer months: march 1 - october 31: March 1 - October 31
Back to overview